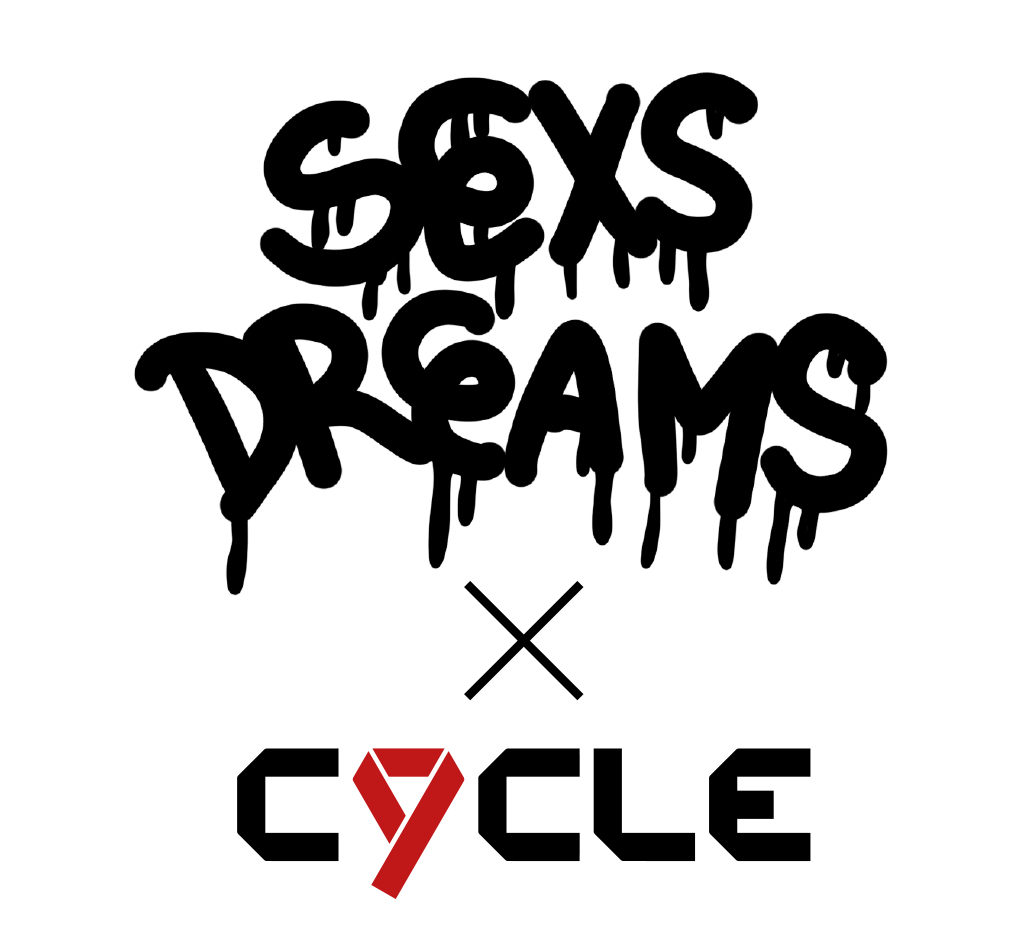 Luxury denim brand Cycle Jeans, after involving Sexs Dreams in its 2000s-inspired social campaign, continues its momentum by launching a capsule collection signed by the eponymous artist. The young creative is known for his primitive and engaging graphic art characterised by short but striking phrases.
Shop all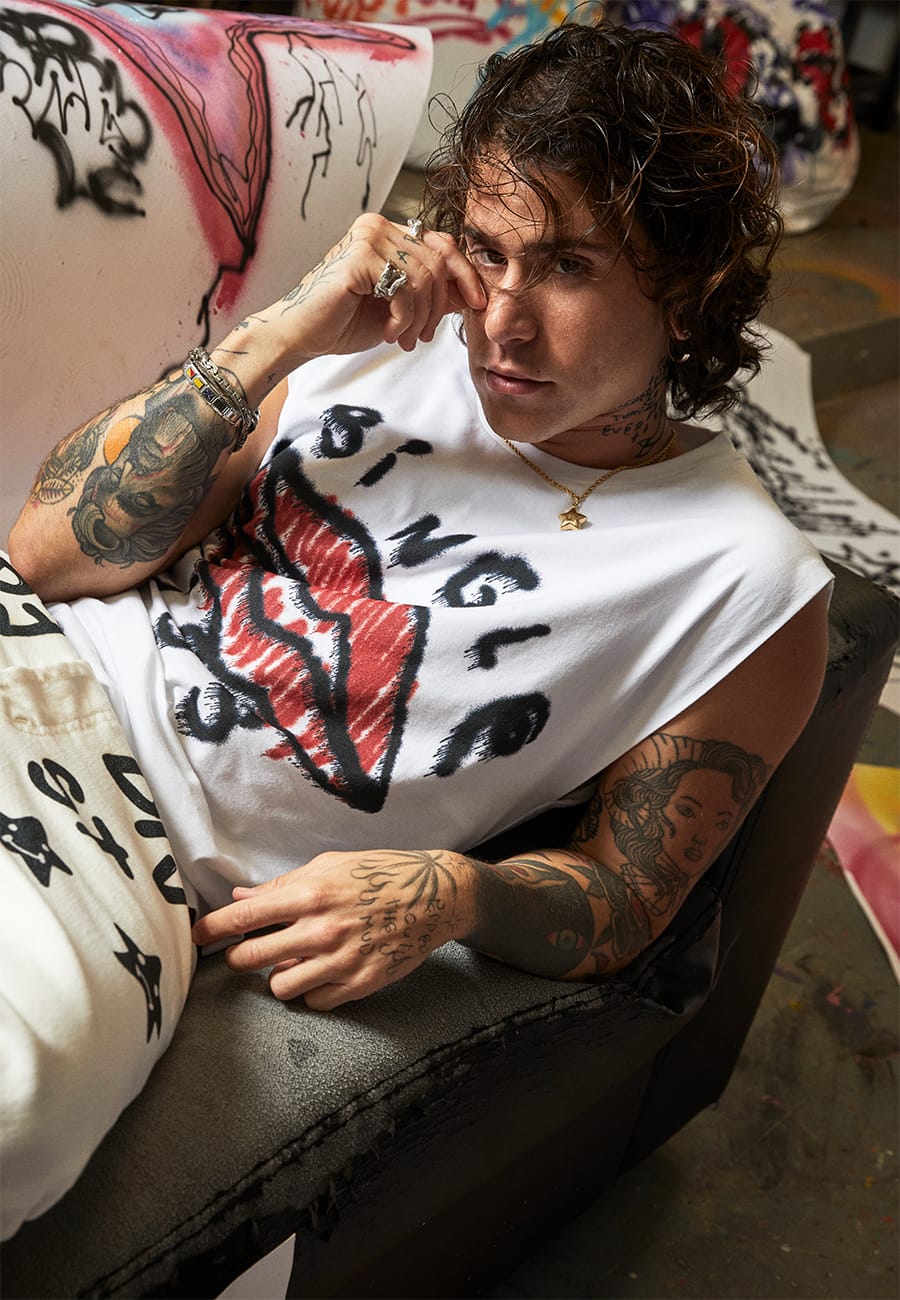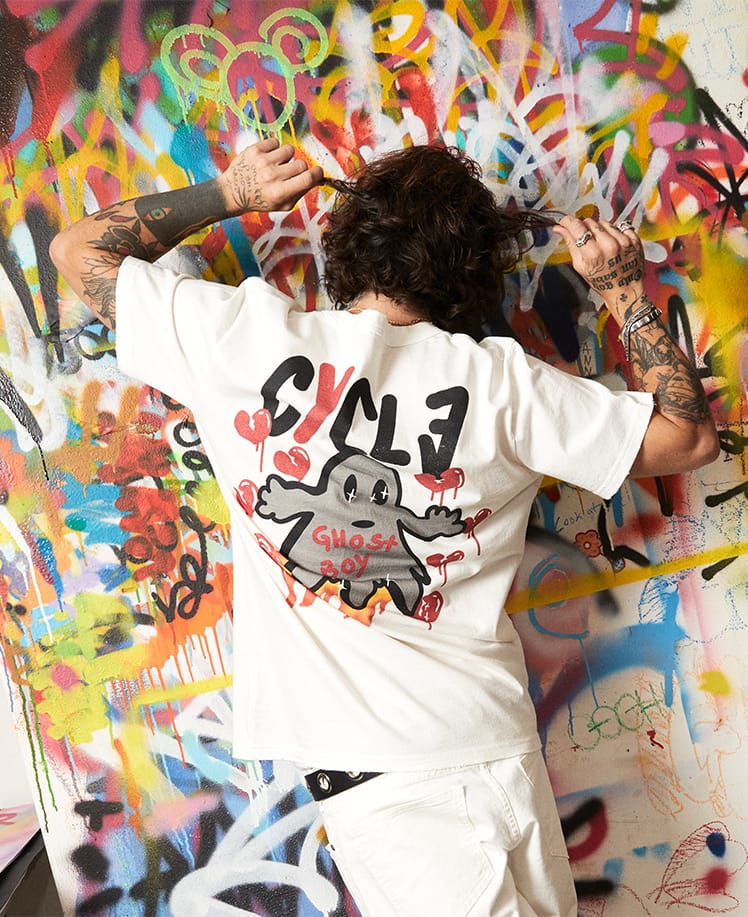 The capsule collection consists of six items including white canvas denim for men and women, t-shirts for men and women, a denim shirt and a canvas bag, all customised with Sexs Dreams' signature designs.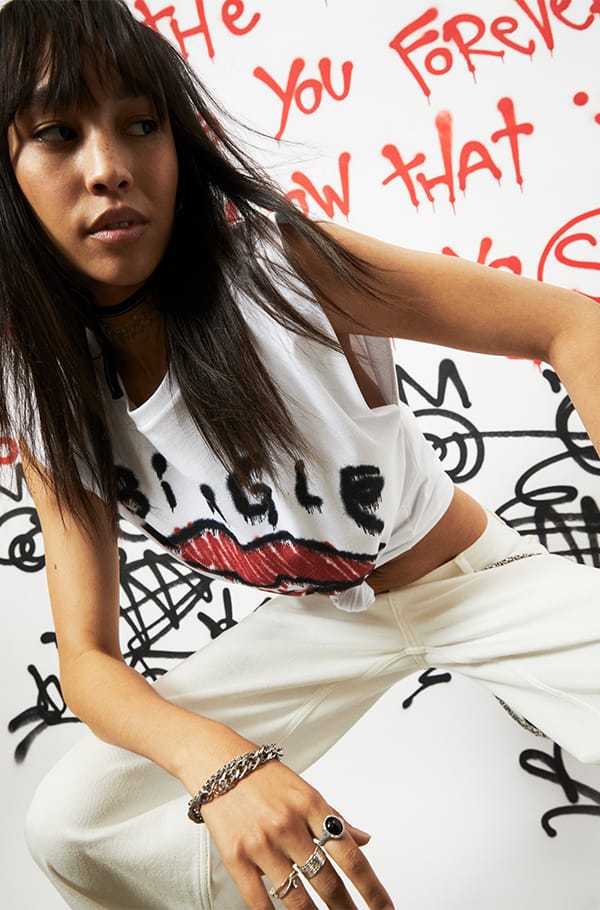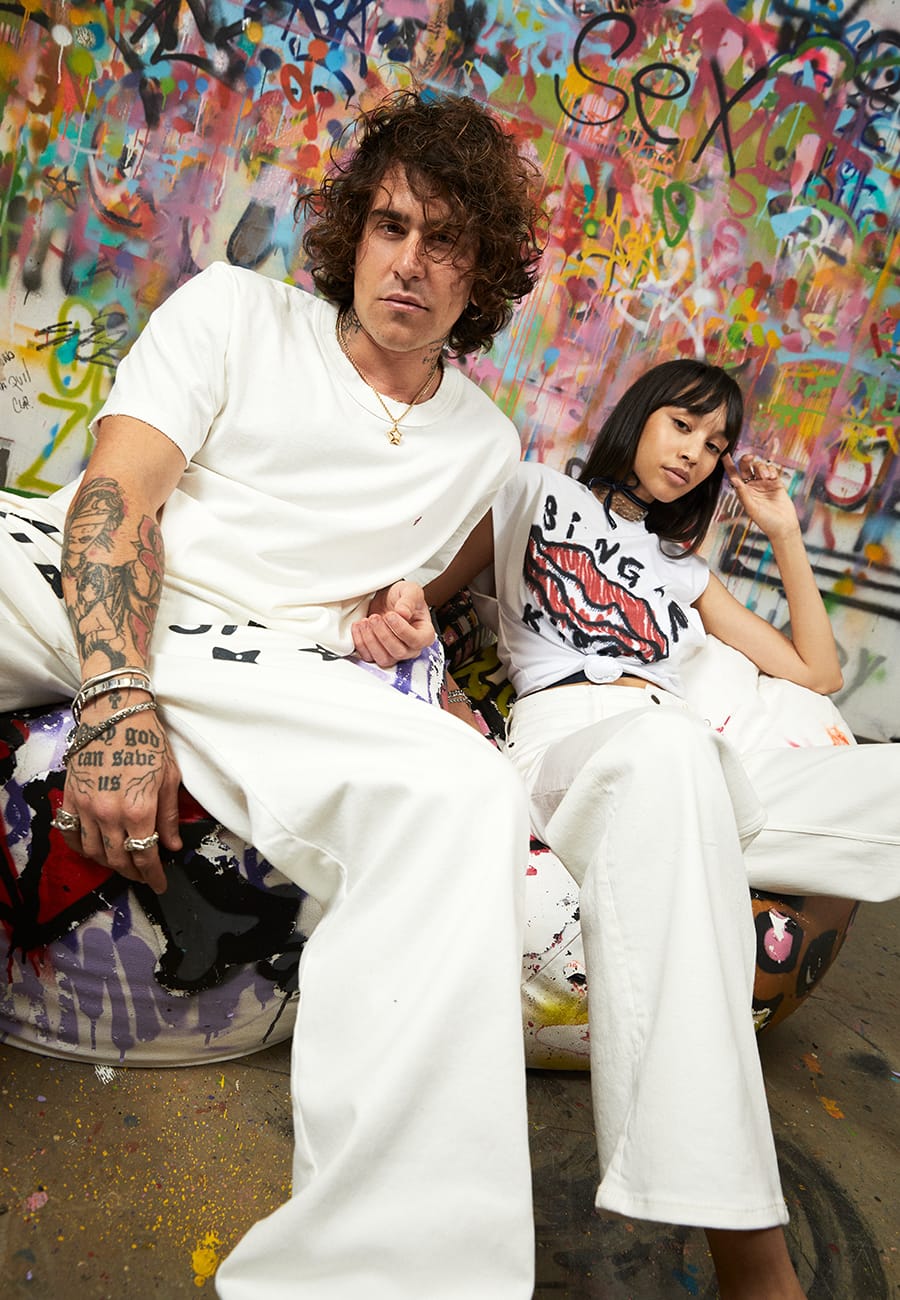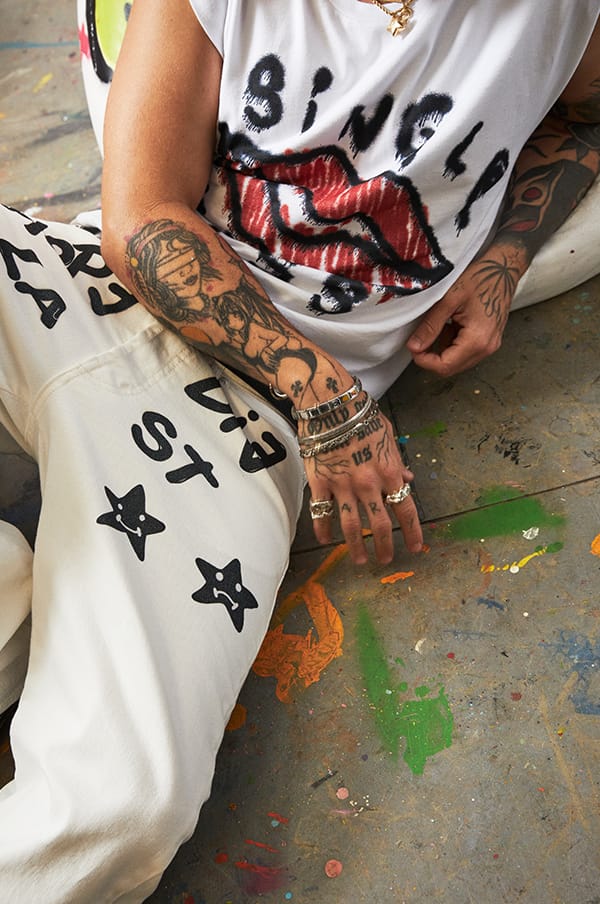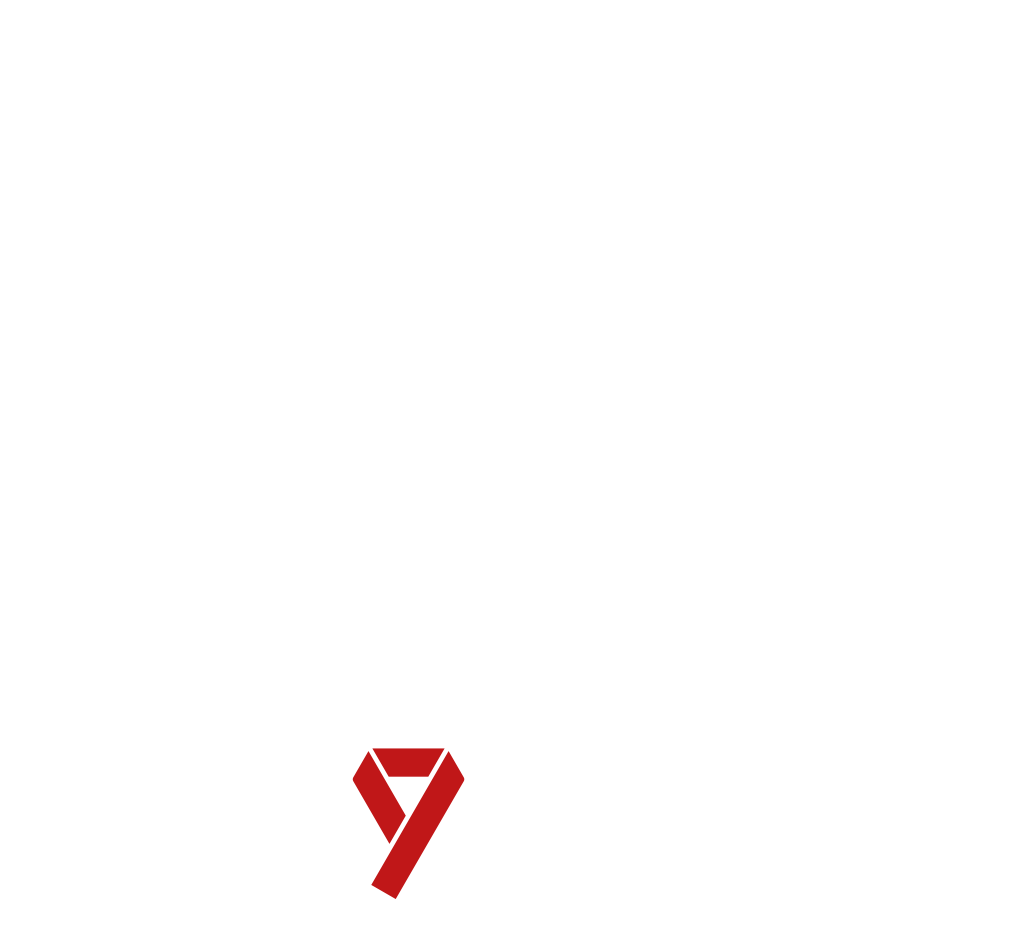 A capsule collection combining high-quality jeans made in Italy with the world of contemporary art.
Shop all