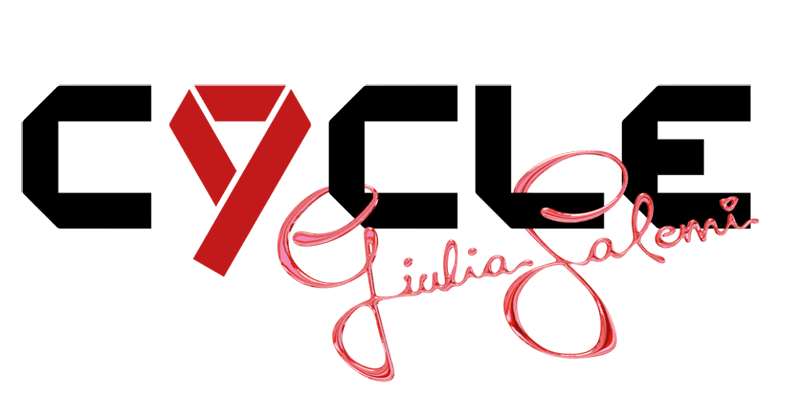 The special collection is out now!
The glamorous, Italian-made denim brand collides with Giulia Salemi's unique vibe, giving it a fresh twist. The collection is addressed to today's strong and sexy women who crave a versatile, edgy style.
Discover the collection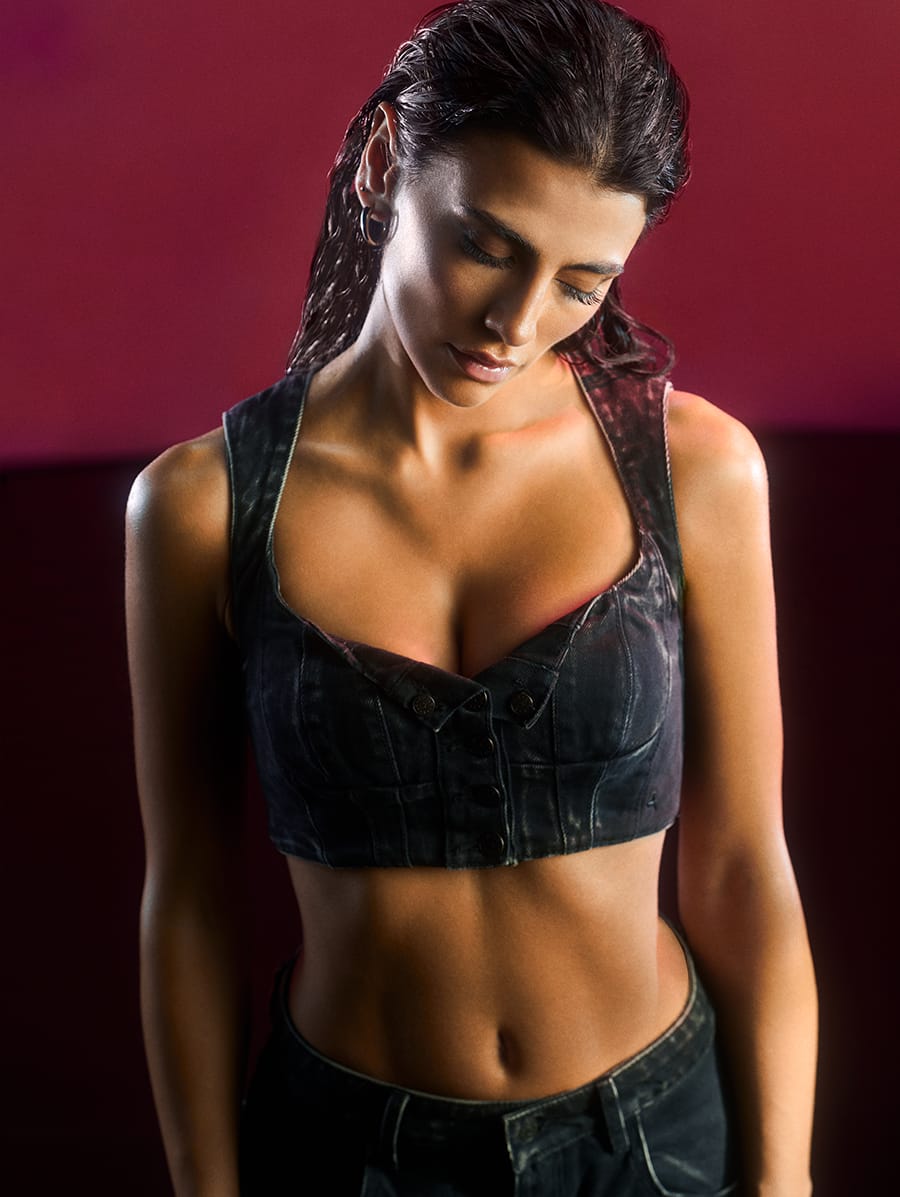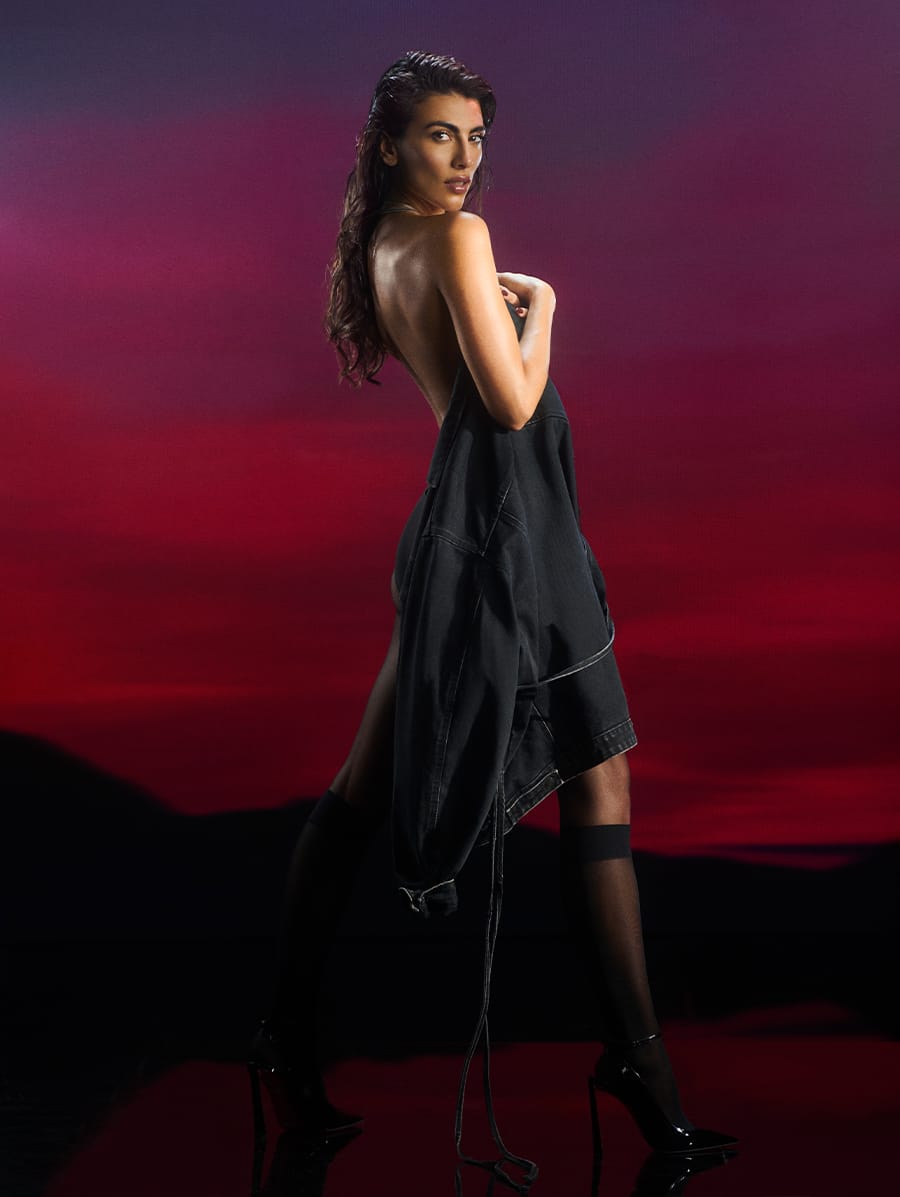 It's all about that self-confident, feminine allure with oversized shapes, structured cargo pants, and classy, multipurpose bustier tops. Each piece is meant to rock from day to night, and that vintage marbled wash adds that finishing touch to the look.